For consideration as a distributor, please provide all the following information in the form below. Most fields are required.
Notice: this application is not completely optimized for use on mobile phones.
---
We respect your privacy and will not share any of your information with a third party. NOTICE: This form is only for those interested in becoming a Distributor for ITS products. All other emails will be deleted.
---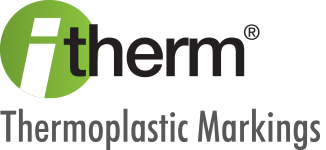 Copyright © 2013-2020, ITS Inc. All Rights Reserved.